Anybody Need More Time?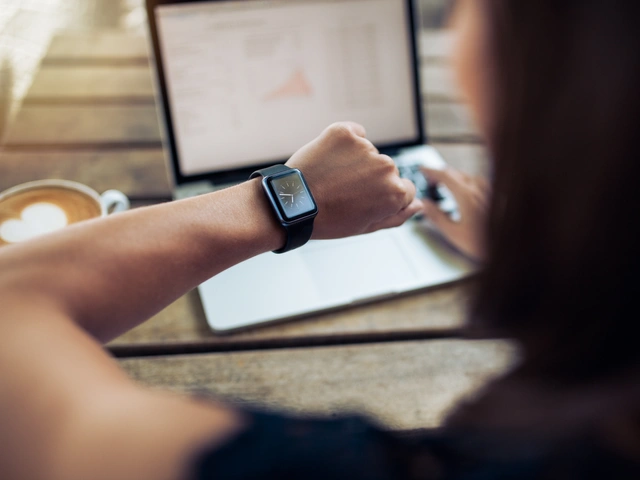 We consider what you might do with the extra time saved from using generative AI to write your bids.
At AutogenAI, we provide your proposal/bid teams with the most powerful, personalised, and easy-to-use generative software (we call her Genny!). Genny dramatically reduces the time taken to create high-quality, accurate, compelling proposal content. What might take an experienced bid writer four weeks (out of a typical six-week turnaround), can now be done in an hour or two. Of course, there will still be some work to finesse the content - the human touch will always be essential - but what we would like to know is: how would you spend all the time you save?  
Here are some of our ideas:
1. Write more bids - with Genny, you can increase the number of bids your proposal teams can respond to (subject to proper qualification, of course -  just because you CAN bid more, doesn't always mean you should).
2.  Focus much more time on your pricing and commercial strategies - which can sometimes play second fiddle to the written submission in the heat of deadlines. 
3. Prepare for Competitive Dialogue (if that is part of your process). Coach your teams, prepare for questions, prepare your own questions, and run rehearsals.  If your submitted bid and pricing is close to a competitor's, your dialogue sessions could give you the edge. 
4.  Go where your customer is. Instead of being held back in endless bid review cycles, free up your Sales leadership to do more of what matters - meeting clients, understanding their business, and developing relationships. 
5. Give your bid teams their lives back - no more weekend or late-night bid writing cycles.   Frankly, no more bid heroics. Your teams' wellbeing will improve, leading to better retention rates and higher levels of job satisfaction.   Bid writer churn can be hugely detrimental, as a new writer often needs to 're-learn' your style, processes, and tone of voice.  
Our tools give you that critical extra time. And that time can be spent making incremental improvements to wider aspects of your bid - leading to significantly improved win rates. 
Interested? Come and talk to us / book a demo with us / have a free trial on us - by emailing info@autogenai.com.