Generative AI's Impact on Education – Don't Fight the Inevitable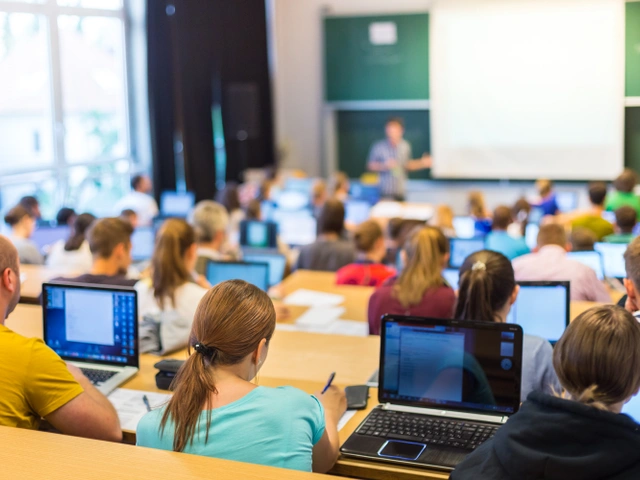 Generative AI is having a profound impact on the higher education landscape, with some institutions expressing reservations about its accuracy and safety. However, educators should not impede its use, but instead focus on providing guidance to students on how to properly utilise this technology, as its implementation is unavoidable in the long term.
Generative AI has made huge leaps over the past few months. The recent uptake of this technology has led to some bold predictions – it has been suggested that by 2025, 10% of all data produced will be as a result of generative AI (compared to less than 1% today). The wide availability of generative AI will have, and already has had, a large impact globally: from assisting in the production of organisations' quarterly reports, to creating illustrations and images within the creative industries.
There is an important conversation to be had on generative AI's impact on higher education. With its ability to churn out large quantities of essay-like text in a matter of seconds, teachers and other members within the higher education system have expressed concern, suggesting that this technology may "muddy the waters when evaluating a student's actual writing capabilities''. These concerns have been taken seriously by the higher education world, with the NYC department of education blocking ChatGPT, a generative text engine, on school devices and networks only last week. The reason given for this decision was a "negative impact on student learning, and concerns regarding the safety and accuracy of content". Whilst some of these concerns are valid within the realms of education others are less so. Some have suggested that being concerned over generative AI's production of accurate content, is similar to being concerned that your calculator isn't able to write a sci-fi novel.
AutogenAI's approach to generative AI is that it should be augmented – this is incredible technology, built to work with users, rather than instead of them. Within the education system, Washington University have exemplified this philosophy (see photo below). The progressive ideas presented by WashU should be followed by other educational institutions. Generative AI is the future, and guiding young adults on the strengths and weaknesses of this technology – including its most prominent applications and information on its downfalls –  will only add to its development and application worldwide, rather than simply delaying the inevitable.
This is articulated wonderfully by Nancy W. Gleason, Director of the Hilary Ballon Center for Teaching and Learning – "some claim the essay is dead. I disagree. Humans plus technology are the way forward. As educators, we have to teach our students what that means in practice. The essay isn't dead, but the process of creating one is changing".