About us

Who we are
Language technology will transform the world over the next decade. We help organisations successfully navigate that change.

What we do
We deploy cutting edge natural language processing solutions to enable companies to write compelling content for bids and proposals.

Why we do it
We are on a mission to use artificial intelligence as a supercharger for human ingenuity and make the world a better place.
Language that works for you
Our diverse team includes:
Entrepreneurs, linguists and writers, business development experts, machine learning scientists, UX designers and software developers.
We were the first business in the UK to recruit Prompt Engineers.
We are an independent, privately held company funded by a group of individual US and UK investors from the AI, Tech and Procurement communities.
Language that works for you
Leadership team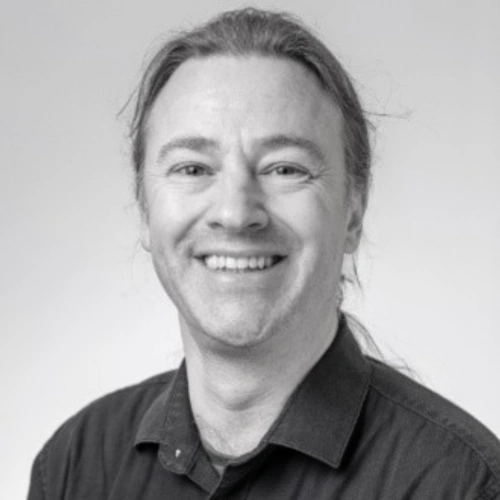 Sean Williams
Chief Executive
Sean is the founder of AutogenAI. Sean has led research, policy, business development and operations for some of the largest, most successful public service providers, running businesses turning over in excess of £75 million. After twenty years in outsourced government procurement he founded Corndel, the fastest growing tech and management training business in the UK. He has a degree in Philosophy from Trinity College, Cambridge.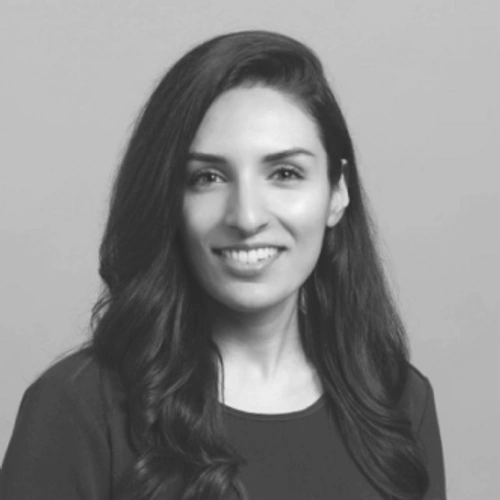 Raj Khaira
Chief Operating Officer
Raj is a strategic operations leader with extensive experience overseeing Operations, Business Intelligence, Legal and HR teams. Raj has previously supported scores of successful tech companies to rapidly scale whilst maintaining quality. She has degrees in biology, politics and and qualified as a lawyer at a top City firm before becoming one of the first team members at Corndel.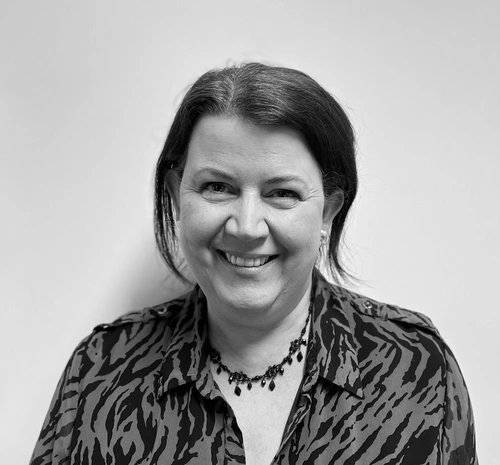 Tricia Blatherwick
Chief Commercial Officer
Tricia has led Strategic Sales and bidding for some of the largest BPO, Construction and IT Managed Services companies, securing over £5bn of new business. She leads our sales, marketing and account management teams. Tricia holds a BA Hons Degree in English from Bristol University and an MBA from Nottingham.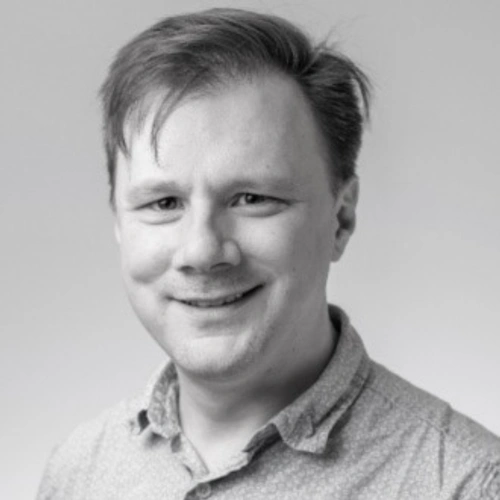 Daniel Whitston
Chief Technology Officer
Daniel is responsible for managing and delivering on AutogenAI's technology roadmap, as well as safeguarding the company's information security. He has extensive experience with scalable, cloud-based online services and modern development practices. He holds a BSc in Mathematics from the University of Warwick and recently completed a Computer Science MSc in his spare time.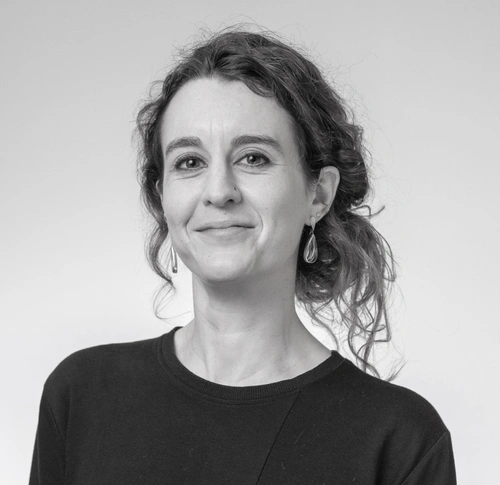 Emily Jolley
Chief Customer Officer
Emily manages our Customer Success and Prompt Engineering teams, with a focus on continuous improvement and meeting the needs of our customers. She has extensive experience as a business development professional in the corporate, public and charity sectors; successfully leading and winning bids and supporting teams to work together more effectively.