About Us
Our team is multi-disciplinary and includes linguists, procurement experts, machine learning scientists, UX designers and software developers. We were the first business in the UK to recruit Prompt Engineers. We are an independent, privately held company funded by a group of individual US and UK investors from the AI, Tech and Procurement communities.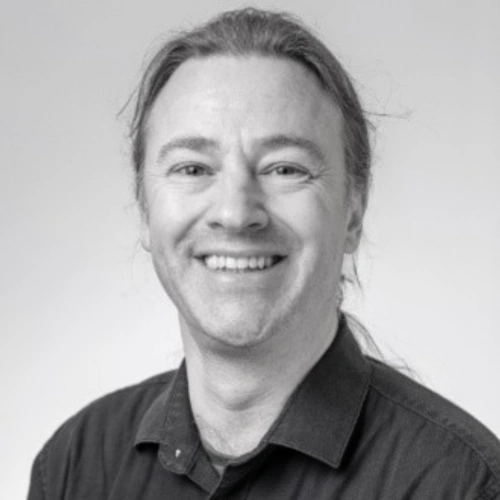 Sean Williams
Chief Executive
Sean is responsible for the strategic direction and culture of AutogenAI. Sean has led research, policy, business development and operations for some of the largest, most successful public service providers, running businesses turning over in excess of £75 million. After twenty years in outsourced government procurement he founded Corndel, the fastest growing tech and management training business in the UK. Sean is interested in artificial intelligence, the future of work, business creation, evidence-based policy, and human potential. He has a degree in Philosophy from Trinity College, Cambridge where he specialised in philosophy of mind, linguistic philosophy and mathematical logic.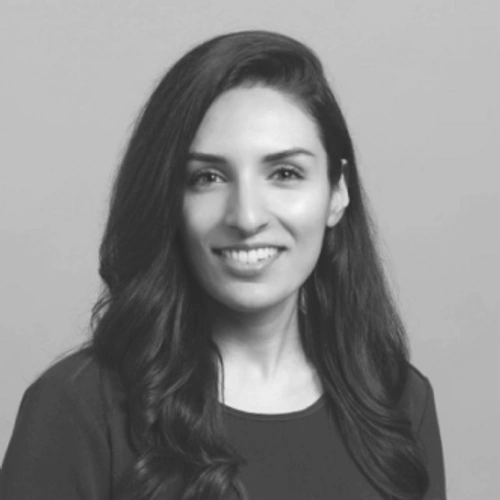 Raj Khaira
Chief Operating Officer
Raj's legal background, operational experience, and management skills ensure the smooth day-to-day running of AutogenAI. She is a strategic operations leader with extensive experience overseeing Operations, Business Intelligence, Legal and HR teams. Raj has previously supported scores of successful tech companies to rapidly scale whilst maintaining quality. She has degrees in biology, politics and law and started her career at Accenture. Raj qualified as a lawyer at a top City firm before becoming one of the first team members at Corndel Ltd. Raj is also an author and globally acclaimed women's rights campaigner, appearing regularly on panels and broadcast media.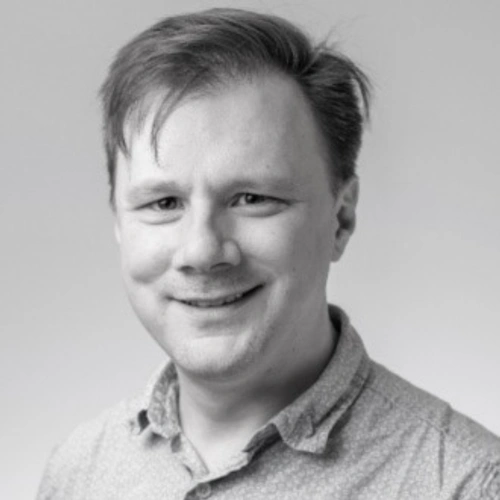 Daniel Whitston
Chief Technology Officer
Daniel oversees our diverse team of developers and is responsible for managing and delivering on AutogenAI's technology roadmap, as well as safeguarding the company's information security. As a technologist he has extensive experience with scalable, cloud-based online services and modern development practices. Daniel is also an expert in public services and procurement ranging from researching and advising on systemic improvements through to tendering and service delivery. He holds a BSc in Mathematics from the University of Warwick and a management postgraduate qualification, and recently completed a Computer Science MSc in his spare time.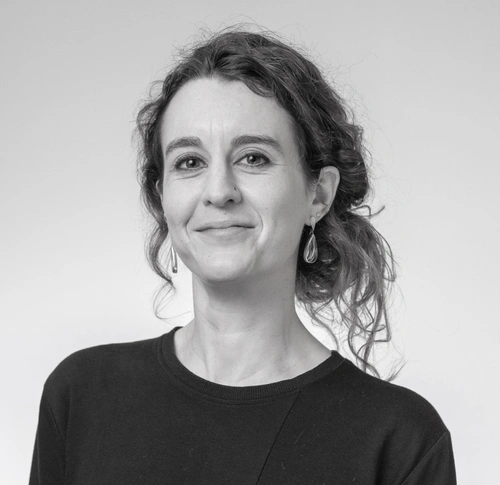 Emily Jolley
Chief Customer Officer
Emily manages our Customer Success and Prompt Engineering teams, with a focus on continuous improvement and meeting the needs of our customers. She has extensive experience as a business development professional in the corporate, public and charity sectors; successfully leading and winning bids, overseeing project and programme management, and supporting teams to work together more effectively. Emily is also a practicing artist and founder of Huntingdon Art Gallery. She holds a first-class BA in fine art and has a studio in Cambridge.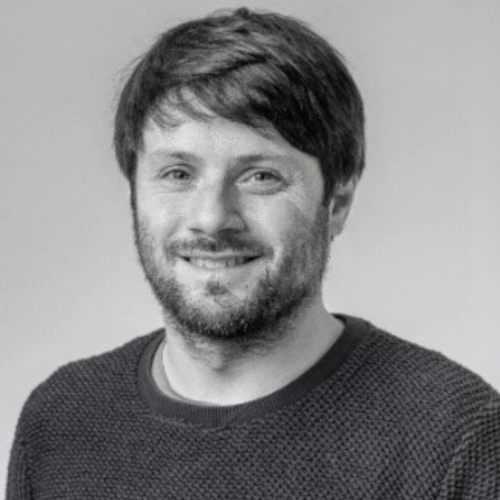 Dan Marks
Customer Success Manager
Dan is a bid writing specialist with vast experience winning new business for enterprise level companies through competitive tendering. He works in AutogenAI's Prompt Engineering team with a focus on ensuring optimum user experience from our bespoke Large Language Models. This includes the development and testing of functionality tailor-made for our clients, and supporting user-adoption through training and account management. He holds a Masters degree in the History of the Cold War from the University of Warwick.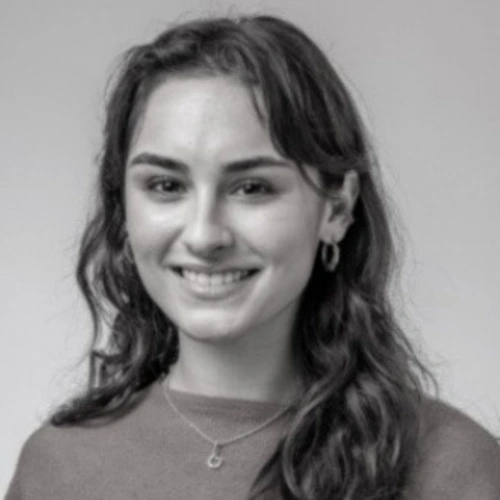 Teodora Danilovic
Prompt Engineer
Teodora holds a BA in Philosophy from King's College London and applies her critical reasoning to the research and design of specific training prompts. She has previous experience in GDPR, writing legal documentation, market sizing, and maintenance of data acquisition teams. Her background in Philosophy and Ethics is applied to the role of ethics and the context of bias within AI, and exploration of what large language models know about the world. As a classically trained musician who attended the RAM, Teo also plays and teaches the piano.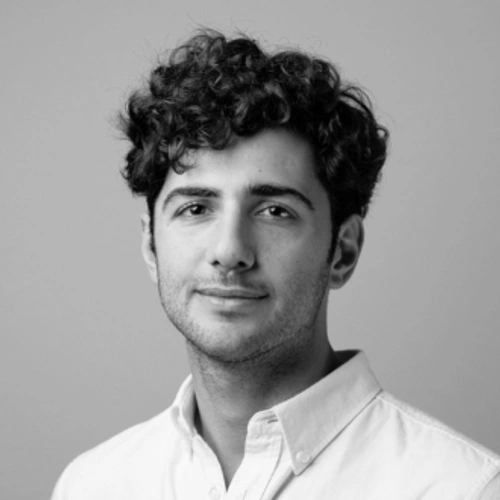 Hari Solomonides
Prompt Engineer and AI Researcher
Hari Solomonides' research and journalism skills support our thought-leadership on the latest trends and use-cases in AI. In addition, Hari is part of the Prompt Engineering team where his expertise in historiography and news reporting supports the design of well-balanced Language Engine prompts that produce factual, defendable linguistic output. He has a BA in History from the University of Oxford where he was Deputy Editor of 'The Oxford Student'.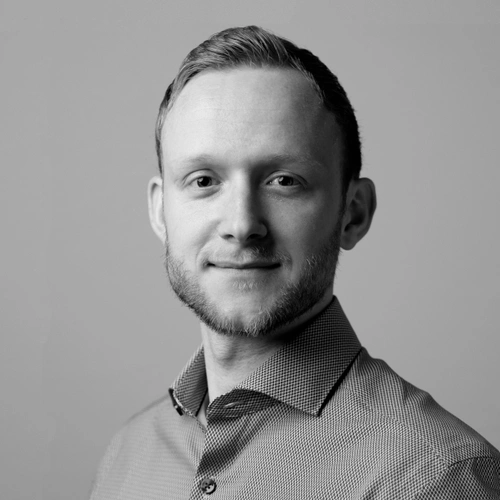 James Huckle
Chief Data Scientist
James' role at AutogenAI brings together his academic and practical expertise to accelerate the research and development of our state-of-the-art language engines. His software engineering and distributed computing skills provision our platform with enterprise-level scalability and stability. James has been researching and developing high performance machine learning models, and AI for finance and technology companies, for over a decade. His quantitative research has been used by central banks such as the Bank of England and research institutions such as MIT. James is also an Olympian, having competed in the London 2012 Games, and is a certified TensorFlow Developer Professional.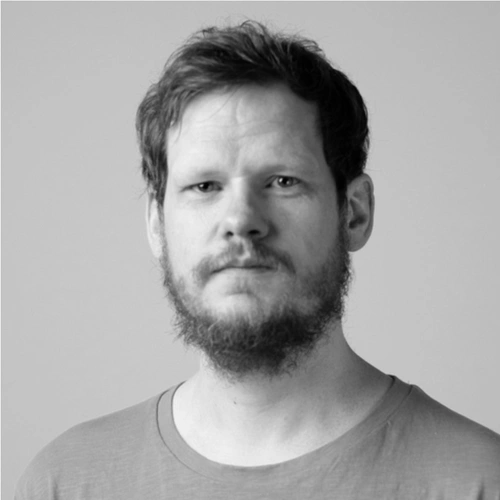 Sean Cooper
Senior Full Stack Engineer
Sean is focussed on creating flawless user experiences, working closely with our prompt engineers and frontend developers to ensure that our language engines are working and utilised to their full potential. A highly skilled software engineer with experience in building deep learning models and performant Typescript applications, he has a keen eye for detail and creates applications that are both visually stunning and highly functional. Sean is also responsible for the development of our website autogenai.com. Prior to moving into software development Sean achieved his BA in Graphic Design.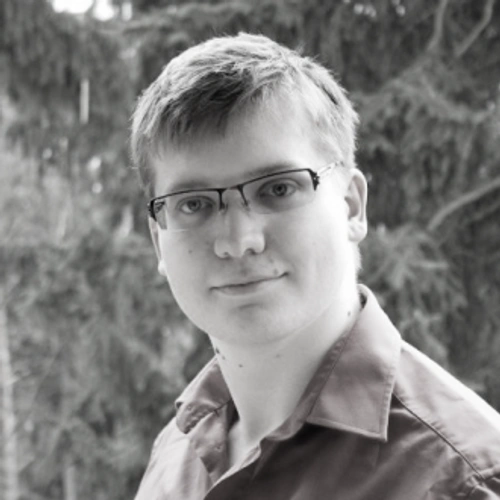 Luboš Vaníček
Lead Frontend Engineer
Through his previous work as a major design agency's most senior frontend developer, Luboš led front-end specification and implementation for projects with many well-known brands, including Apple, Ford, Coca Cola, Aston Martin, Lamborghini, and Volkswagen. In addition to his computer science background, his studies in personal psychology, sales and negotiation skills make him ideally placed to work with our sales team, wider developers, prompt engineers and UX and Design Strategy Director to ensure the user interfaces for our language engines meet the needs of our clients. He has studied at Brno University of Technology and the University of Wales.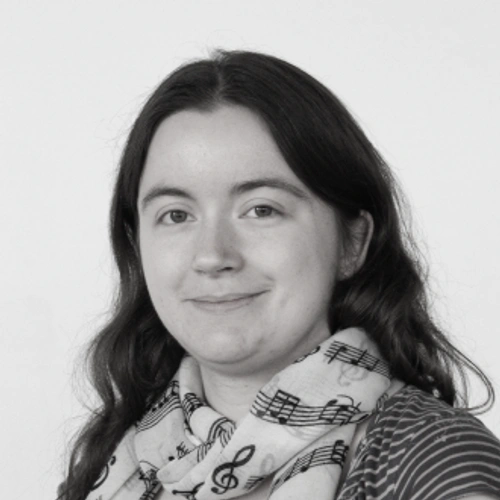 Rachael Booth
Lead Developer
Rachael is an experienced lead developer. She has led the exploration and development of key architectural and technical elements of our language engine, and has contributed to code and systems across all layers of AutogenAI's technology stack. She brings particular expertise in building resilient and maintainable software, with past clients including the Government Digital Service, Cabinet Office, DLUHC, Redburn, the BBC, and Anthony Nolan. Rachael has an MMath from the University of Cambridge, and in her spare time is a keen violist.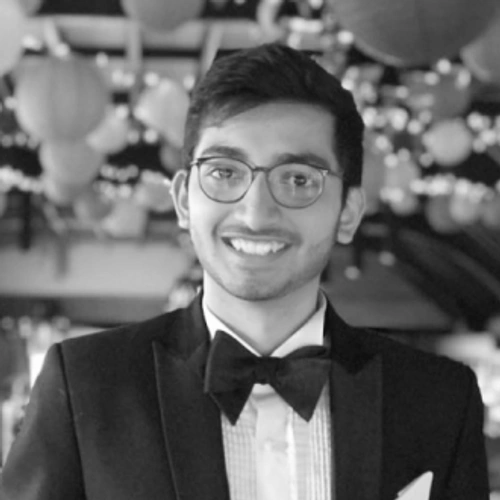 Shivam Chandarana
Developer
Shivam is a full stack developer, and has taken our enterprise-level language engine from an idea to a functioning app which can be further developed to individual client needs. His previous software development experience has included working on collaborative editor systems; building accessibility into software design and development; and game design, all of which focus on optimised UX and UI. Shivam has a first class BSc in computer science from Durham University and works for Softwire.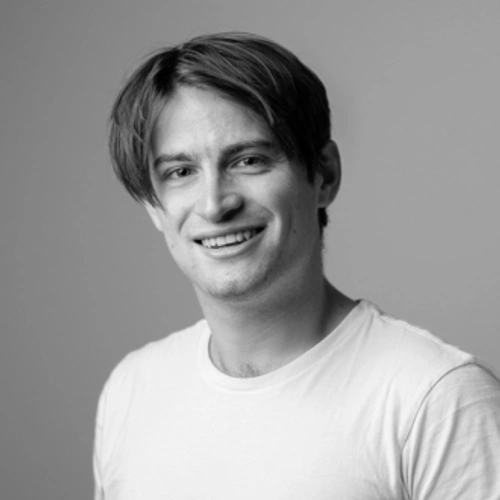 Calum Pinder
Developer
Calum works across our stack with a particular focus on front-end design and UX. As per his Softwire colleagues he brings experience of working in a number of languages including HTML, Javascript and React. Callum is an expert in design, user experience, natural language processing and application interfaces. His interest in Machine Learning and AI was established during his Maths and Physics Masters. Calum has a first-class degree in web-development and works for Softwire.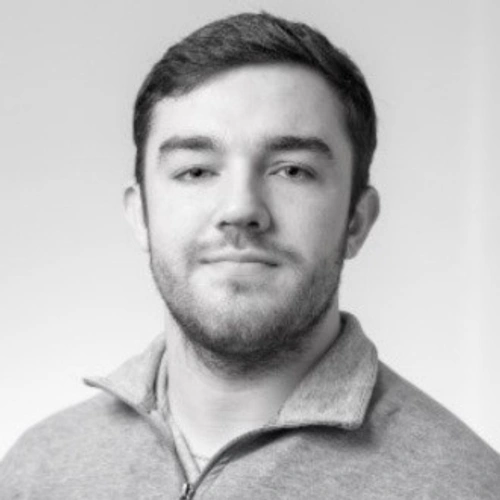 Cam Browne
Business Development and Customer Success Associate
Cameron holds a 1st Class Honours in BSc Psychology and an MSc in Work Psychology, both from Loughborough University. Cameron is responsible for ensuring Business Development needs are met by conducting client and market research to help develop new business strategy and identify new opportunities. His role also includes ensuring customer success, by conducting training and support to clients on best practices within the use of Large Language Models, whilst providing developmental feedback internally.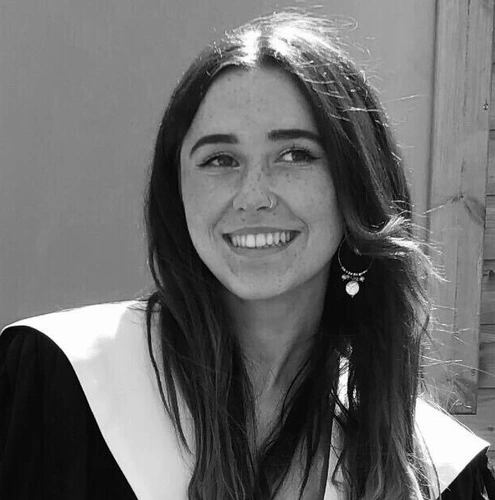 Mairi Bruce
Prompt Engineer and AI Researcher
Mairi's experience in policy, campaigns and journalism supports the continuous refinement of our bespoke language models. Her background in social impact and politics is applied to maintaining ethical AI development, as well as conducting market and user research. She additionally delves into operations, marketing, and business development. Mairi holds a 1st Class Honours in Politics from the University of Edinburgh, and completed an exchange year at Sciences Po - Paris.
Advisory Board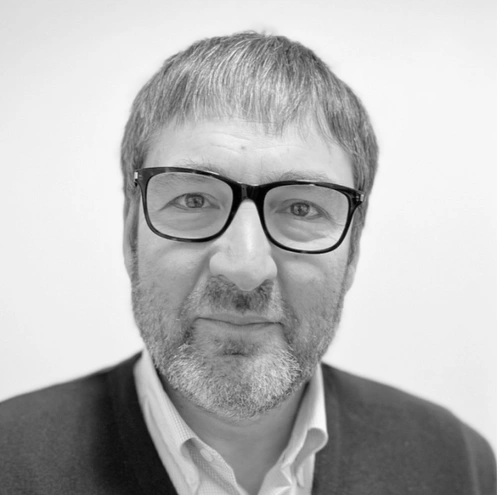 Richard Alberg
Advisory Board Chair
Richard is CEO at MWS Technology (Aptem) and Non-Executive Director at Protocol. He enjoys being an active shareholder and advisor. As an entrepreneur, investor, and senior manager he is an expert in business strategy and has lead teams to achieve numerous technology sector and business awards in addition to securing big-ticket contracts and negotiating acquisitions. He founded and ran PSL (acquired by Kenaxa), applying psychometric expertise and advanced technology to occupational psychology. In 2009 Richard founded SaaS platform MWS Technology Ltd, used by vocational training and employment services providers. In 2016 Richard co-founded Corndel alongside AutogenAI CEO Sean Williams.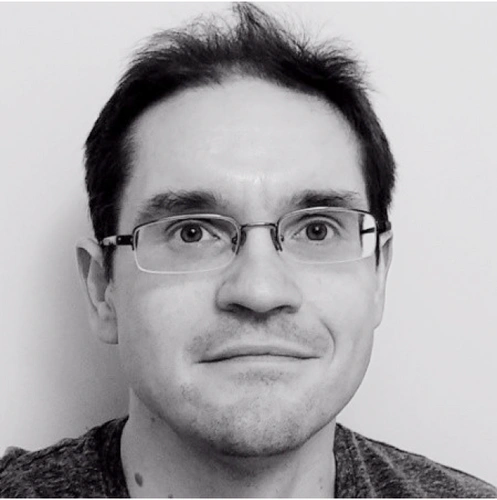 Andrew Cowie
Technical Advisor
Andrew is a Research Engineer at DeepMind and a world expert in machine learning, artificial intelligence, neural networks and their applications. Andrew helped to develop AlphaFold – successfully deploying AI to determine a protein's 3D shape from its amino-acid sequence – solving what had been one of the most important and difficult problems in modern biology. Andrew's work is motivated by a desire to use machine learning to improve people's lives. He is passionate about finding new applications for these technologies in areas as diverse as healthcare, finance and education. Andrew holds an MA in Mathematics from the University of Cambridge.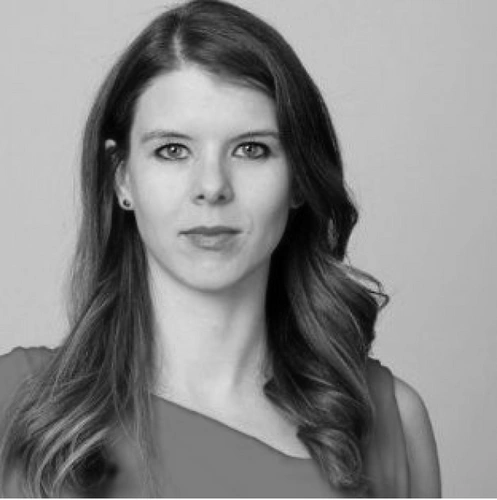 Laura Coffey
Advisor
Laura currently leads strategic growth projects across some of the fastest-growing startups and scaleups in the UK. She is skilled at building high performance teams to capture new growth opportunities, for instance founding and launching a new high street bank. Laura previously worked for No.10 Downing Street across the Prime Minister's Delivery Unit and Strategy Unit, serving three administrations; and has worked at Accenture on a range of projects including the successful eBorders bid as part of a complex consortium. Laura holds an MA and M.Phil from the University of Cambridge, and has been recognised on the FinTech Power list.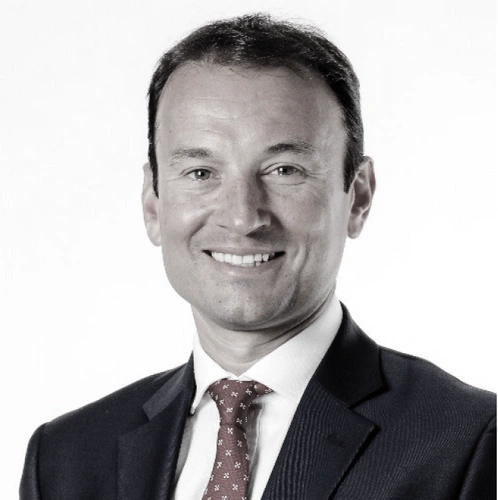 David Morgan
Advisor
David Morgan is an experienced executive with a proven track record in leading fast-paced, large businesses delivering services to both the public and private sectors. He is an expert in business transformation, with a proven ability to deliver profitable growth, shareholder value and performance excellence. David is an outstanding leader of people, highly regarded by customers and especially effective at building senior teams. He is currently serving as a managing director at Wates Group. David holds a BA in Modern European History from the University of Warwick and is a trustee of Hospice in the Weald.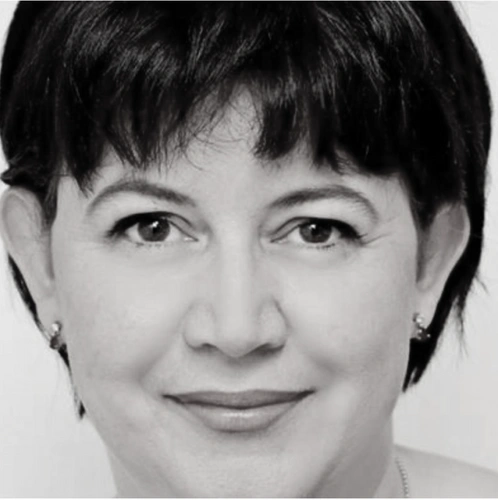 Tricia Blatherwick
Advisor
Tricia has been leading bids in both the Private and Public Sector for over 25 years. She has led Strategic Sales for some of the largest BPO, Construction and IT Managed Services companies including Atos, Capita, Serco and Maximus, securing over £5bn of new business through competitive tendering. Tricia brings unparalleled top-level networks in the corporate Sales and Business Development communities. Tricia holds a BA Hons Degree in English from Bristol University and an MBA from Nottingham.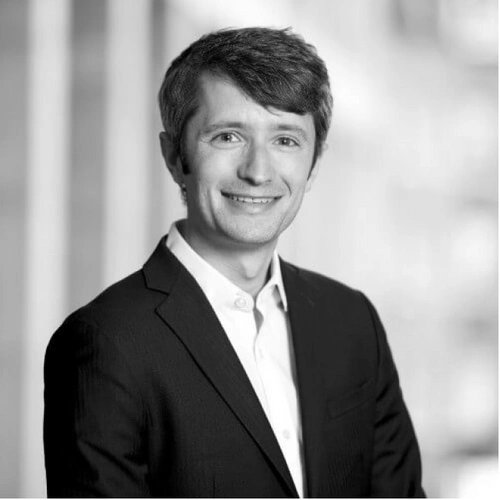 Tom Pickthorn
Advisor
Tom brings over 15 years working in government procurement both as a Civil Servant and as a client-side advisor on numerous £billion equipment and outsourcing transactions. He also has insight into the needs and challenges for bidders in developing tender responses having led a significant number of business-to-government bids during 11 years working in consultancy. Prior to his current employment, Tom was the Private Secretary to the Prime Minister's National Security Adviser. Tom has a Masters in Materials Science from the University of Oxford.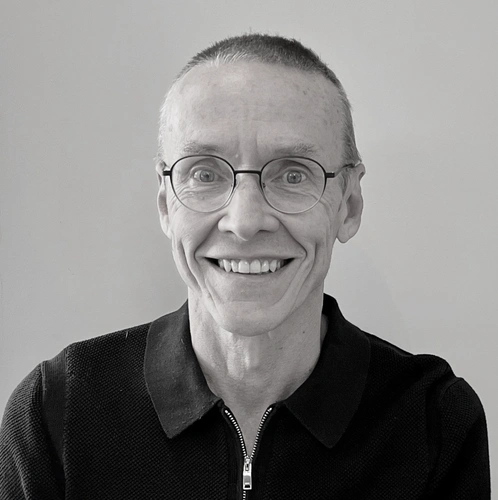 John Cooper
Advisor
John Cooper, a veteran of the tech industry, is an experienced investor and board member with a background in physics and philosophy. He founded Ensoft in 1997 overseeing it's growth as first Managing Director and then Chair, finally overseeing it's successful sale to Cisco in 2019. John has been Chairman of Whey Forward Health Industries Ltd since January 2019; has been a Non-Executive Director of PureComm Limited since February 2015, and Director of HIX Management Group since March 2017. John holds a BA from the University of Oxford and a BSc (Honours) First Class in Psychology from The Open University.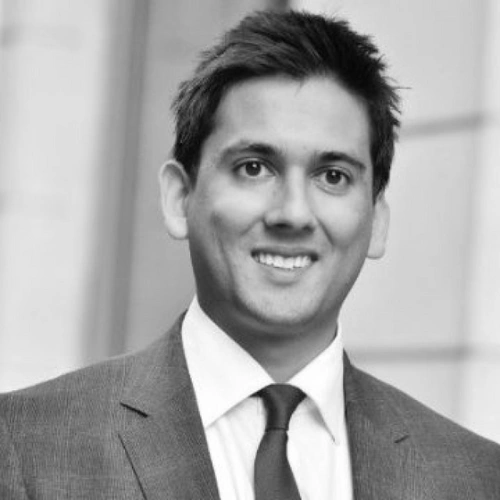 Rohin Aggarwal
Advisor
Rohin Aggarwal is the Founder and Director of Think Smarter Group, an advisory business that provides education and skills strategy consulting for businesses in the nursery, high school, university, international education and employability sectors. He is also an Investor with various companies, including Fintech - Next Gen Mortgage Provider, and a Strategy Advisor for Generation Home. Prior to his current roles, Rohin worked as an Associate with BlackRock, a Consultant with Boston Consulting Group, and a Strategy Consultant with Monitor Deloitte. He holds an MBA from INSEAD and a MA in Economics from the University of Cambridge.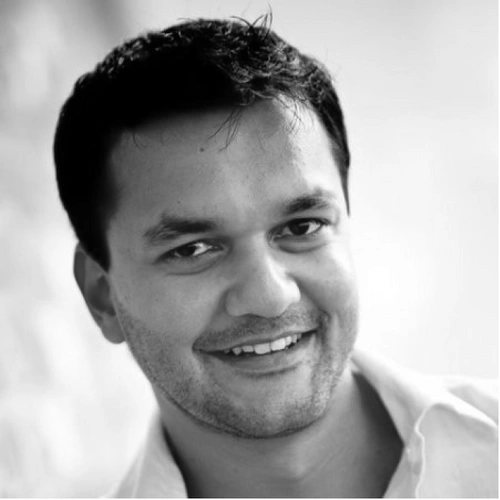 Ankush Shah
Advisor
Ankush is an entrepreneur and investor with wide industry experience. He has worked in East Africa and the UK with partners ranging from local to private equity, DFIs, banks and multinationals to create value in sectors such as manufacturing, FMCG, pharmaceuticals, real estate, quick service restaurants and tech/telecoms. Currently MD at Sumaria Group and the Chairman of Doughworks Limited, he is also an active angel and venture capital investor in consumer, tech, and web 3.0 startups. Ankush has a first-class degree in PPE from the University of Oxford. is an alumnus of London School of Economics and Harvard Business School.