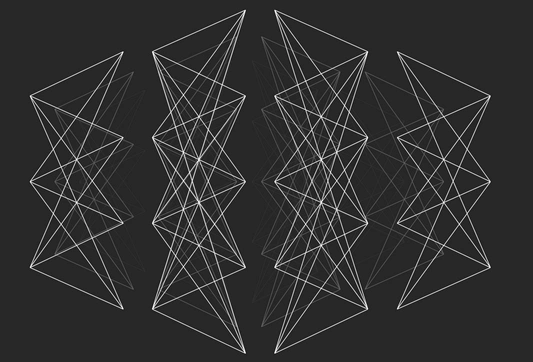 Write high quality, compelling draft bids, proposals and tenders in minutes, not days.
Super-charge your growth.
Save time and money.
Stand out from the crowd.
Take control of your story.
Unlock the power of cutting edge language technology and make your language work for you.
Language that works for you
The language used by a company shapes them and the world around them.
When a company makes their language work for them they accelerate their growth.
Language that works for you
Write more bids, proposals and tenders. Reduce your spend on external bid writers. Increase your Return on Investment. Win more work.
70%
reduction in drafting time
50%
reduction in bid writing costs
Language that works for you
Your company's own, unique language engine.
Trained and optimised to produce bespoke content.
It will write in your company's voice, reflecting your culture and corporate knowledge.
What our clients are saying about us:
"I am in awe... it has become our secret weapon"
Chief Executive, Market Research Company
"I was sceptical... no more. This doubles the number of bids we can submit"
Commercial Director, Health and Human Services Provider
"I was simply stunned. It has dramatically reduced our time to first draft"
Bid Director, Employment and Education Provider
"The results were outstanding. It takes a lot of the weight off my shoulders"
Head of Bidding, Construction Company
"I have 15 years' experience in this area, but this has taken my work to another level"
Bid Writer, Professional Services Company
"This changes the way we work, forever. It is invaluable in helping us generate ideas and tell our story clearly.""
Managing Director, IT Consultancy
Language that works for you
Designed specifically for bids, tenders and proposals.
By business development experts, machine learning scientists, UX designers and software developers.
Language that works for you
Watch the video to learn more.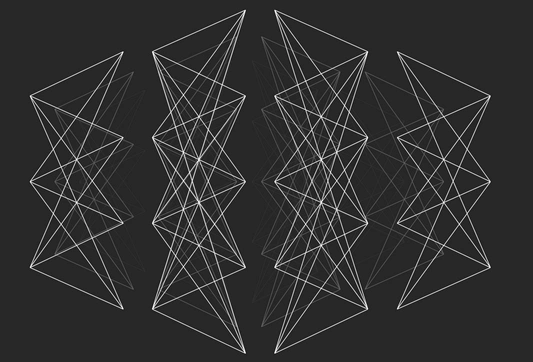 Take control of your story.
Full training and lifetime support from a dedicated Customer Success Team.
Immediate results.
Language that works for you