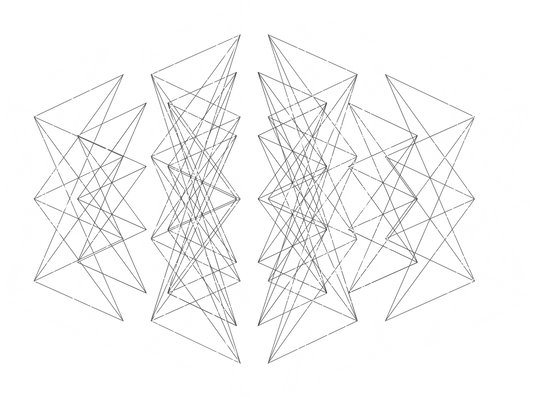 Our cutting-edge natural language processing solutions make a company's language work for them, saving time and money and improving the quality of their bids, tenders and proposals.
Organisations spend valuable time and resources creating copy for internal and external communications. Sales writing alone can consume 10% of a company's resources.
All text on this site was co-created using AutogenAI's General Language Engine 1 (Genny-1).
All AI-generated text has been reviewed, approved and verified by humans.
Bespoke Language Engines
Our Language Engines create bespoke, compelling, on‑brand content used across the organisation
Business Development
Reduce time to create bids, improve quality, analyse win/loss patterns.
Marketing
Make your messages more compelling and consistent across all channels.
Sales
Create bespoke sales materials in minutes and prepare perfect pitches.
Internal Communications
Create a shared language and strong internal brand for effective employee communications.
Thought Leadership
Easily create white papers and blogs to engage new audiences.
Public Relations
Quickly and efficiently write high impact press releases that articulate your key messages.
Demo: General Language Engine 1 (Genny-1)
Follow this link to access a demo of our General Language Engine.
We work with companies to build bespoke Language Engines trained on their entire written corpus, with documents ranging from annual reports, previous bids and thought leadership pieces.
Why This Matters to People & Process
The language used by companies significantly impacts people, processes, and products.
It supports an organisation's positioning and creates shared understanding of purpose, values and culture.
When businesses make their language work for them, they transform every experience and interaction, making it easier to work with and for them. Communications are improved, their people work more effectively, and they present the best possible version of themselves.
Benefits
Create accurate, compelling content in a few clicks
Increased efficiency
Our engines reduce the need for expensive external bid writers and copywriters.
Increased creativity
Our engines do the heavy lifting of initial drafting freeing people to focus on high-level, high-value-add activities.
Increased quality
Our engines improve the tone and content of customers' copy incorporating the best and most up to date examples and case studies from across their business.
Increased effectiveness
Our engines help our clients to win more work - better reflecting their customers priorities and requirements.
Increased accuracy
Our engines ensure a consistent message across all written communications.
Increased speed
Our engines reduce the amount of time it takes to produce quality written content from a few hours to a few clicks.
How We Help Large Organisations Grow Faster, Better and More Efficiently

Discovery
We work with clients to identify their biggest growth challenges and reveal where language tech will make the biggest business impact.
Our multi-disciplinary team of experts help our clients to really understand what language technology is and what it can do. Together we explore how it can be deployed across the organisation to drive growth.

Configuration
We collate approved text including website content, winning bids, marketing copy and annual reports.
We fine-tune our 175bn+ parameter models to build a custom Language Engine uniquely trained in an organisation's voice and culture.

Deployment
Our team of Change Experts help to deploy each Language Engine in those areas of the business where it will have the most impact.
We support with communication, orientation, training, and ongoing improvement. We diligently track and report on implementation, usage and results.
Language technology will transform the world over the next decade. We help organisations successfully navigate that change