About Us
Introducing the IQ behind the AI.
We are a team of linguists and writers, business development experts, machine learning engineers, data scientists, UX designers and developers.
Sean Williams
Founder & CEO
Raj Khaira
Co-founder & COO
Tricia Blatherwick
Chief Commercial Officer
Richard Judge
Chief Finance Officer
Daniel Whitston
Chief Technology Officer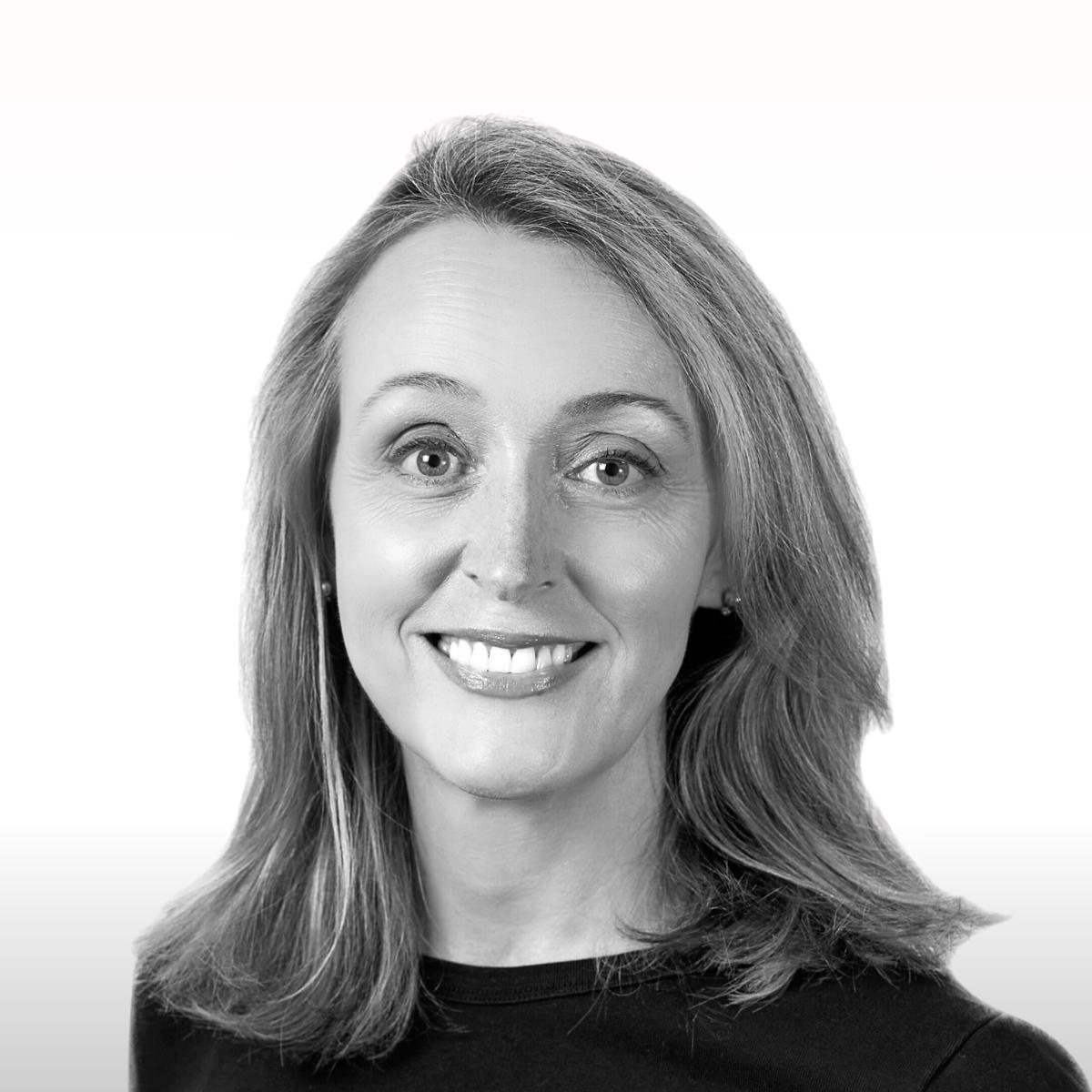 Elizabeth Lukas
CEO Americas
James Huckle
Chief of AI R&D
Aine McKay
Head of Product
Lee-Anne Anderson
Head of Account Management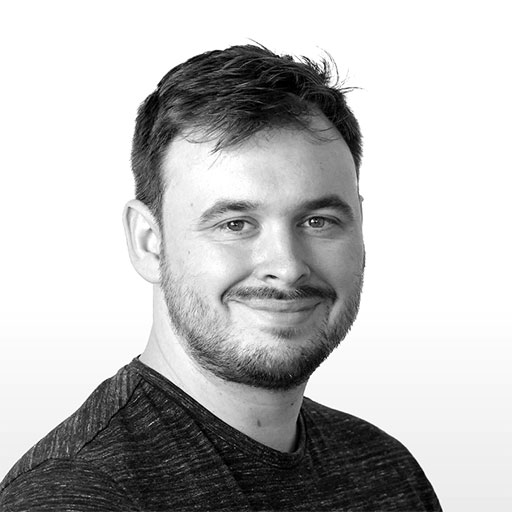 Mike Walker
VP Engineering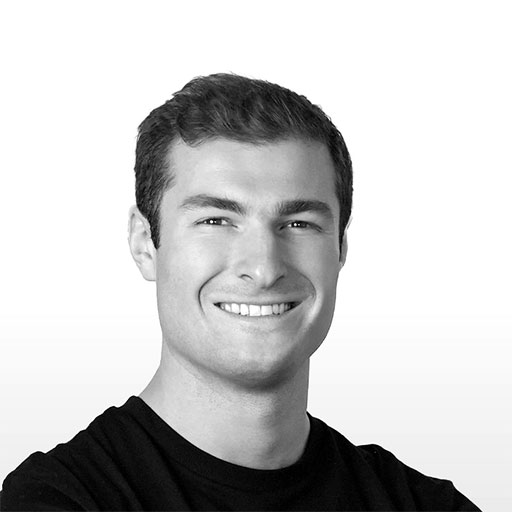 Raf Garcia-Krailing
Head of Operations
Raj Singh
Head of Training, Adoption & Insight
Alex Gimson
Head of Marketing
With offices in the UK, USA and Australia, we are a global business with clients across the world. We are proud to have received investment from leaders in American and European tech communities.
Who we are.
We are a passionate team of writers and AI experts, dedicated to helping our clients win more business.
What we do.
We build language engines for clients to write quality content fast, giving an immediate advantage in winning bids & tenders.
Why we do it.
We are on a mission to use artificial intelligence as a supercharger for human ingenuity and make the world a better place.